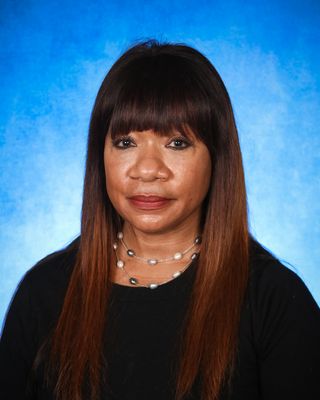 Danese Bardot, JD, CFRE
Director of Advancement
On behalf of the Office of Advancement & Alumnae Relations, thank you for your interest in supporting St. Mary's Academy. An SMA educational experience is enhanced by generous financial gifts, regardless of size, from our entire community—including parents, alumnae, parents of alumnae, grandparents, faculty and staff, and friends.

Your financial support is a direct investment in:

An ambitious curricula

Recruitment & retention of talented and dedicated teachers

Competitive Career Paths Program: Health, Engineering, the Arts

Championship athletics

SMA's enduring commitment to diversity and inclusion

As the beneficiary of significant financial assistance during my college and law school years, I am extraordinarily grateful to those who invest their valuable resources in schools, and in doing so create broader learning opportunities for talented students to explore their interests and achieve their dreams. We hope that you will invest in the mission of St. Mary's Academy.

Should you have an interest in seeing the excellence of educating young women in a caring nurturing environment, please contact me directly for a campus visit at dbardot@smabelles.org or (310) 674-8470.

Thank you again for your support and belief in a St. Mary's Academy's education for young women!